Comprehensive Automotive Services
Specialized Collision Repair and More
Do you need auto body repairs and engine maintenance? Rely on KTS Auto in Guelph for fast, professional, and competitively priced automotive services. We offer everything from collision repair to full mechanical work. Take advantage of our expertise and experience, so you can save time and money on all of your automotive needs today.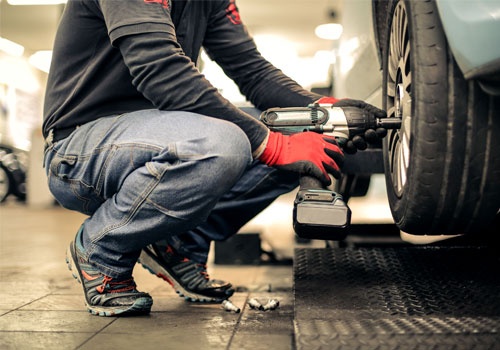 We are a licensed and family-owned business.
We are staffed with friendly and experienced technicians.
We handle various mechanical work, including safety inspections.
We have been in the industry since 1995.
We offer superior quality automotive services at competitive rates.
We specialize in full auto body and collision repair services.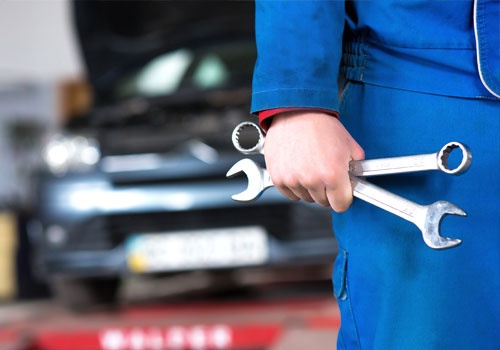 Get Professional Auto Body Repairs Here
Bring back the pristine condition of your vehicle with the help of KTS Auto. Whether you need repainting services or full exterior repair, our auto body repair technicians are at your service! We have the knowledge, experience, and proper equipment to make your vehicle look like new again. Come visit our shop in Guelph, ON today, and let our experts take care of everything for you. Should you have any questions about the services we offer, simply get in touch with us using the provided contact details.