Go-To Auto Collision and Repair Shop
KTS Auto is a trusted collision repair shop headquartered in Guelph, ON. We are a family-owned business headed by Todd Morinet, and we have been proudly serving the community since 1995. We are known for offering comprehensive automotive services and delivering results that meet and exceed industry standards.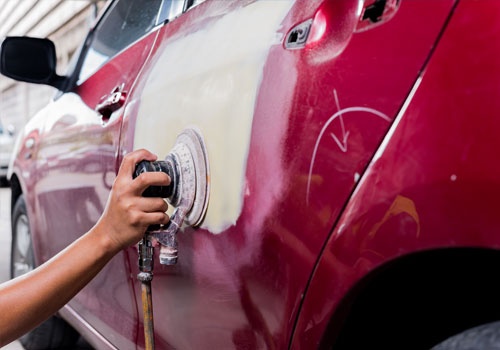 Contact Our Auto Collision Shop
Get back on the road fast with the help of our auto body repair experts. Regardless of the condition of your vehicle, we are here to fix every dent and scratch for you. We have the resources and the advanced technology to bring back the stunning look and performance of your vehicle in no time. Schedule an appointment with us today! You may reach us via phone, email, or through this website. We look forward to serving you soon!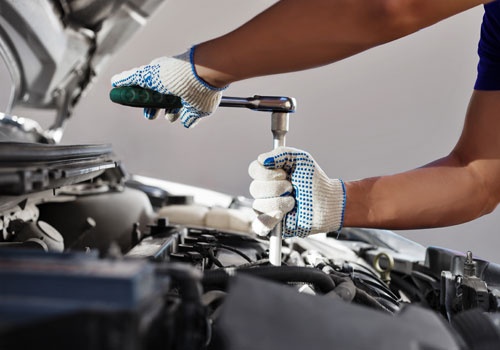 Home to Reliable Automotive Specialists
Here at KTS Auto, we pride ourselves on having three licensed auto body repair technicians and a licensed mechanic. Our team is highly capable and fully equipped to perform the automotive services you need. We make sure to accomplish every task right the first time to help you save time and money. With us, you can be sure that you are dealing with the best.